We bring products to life.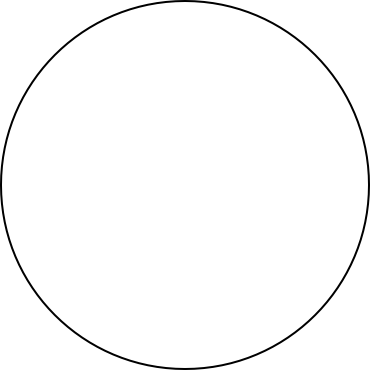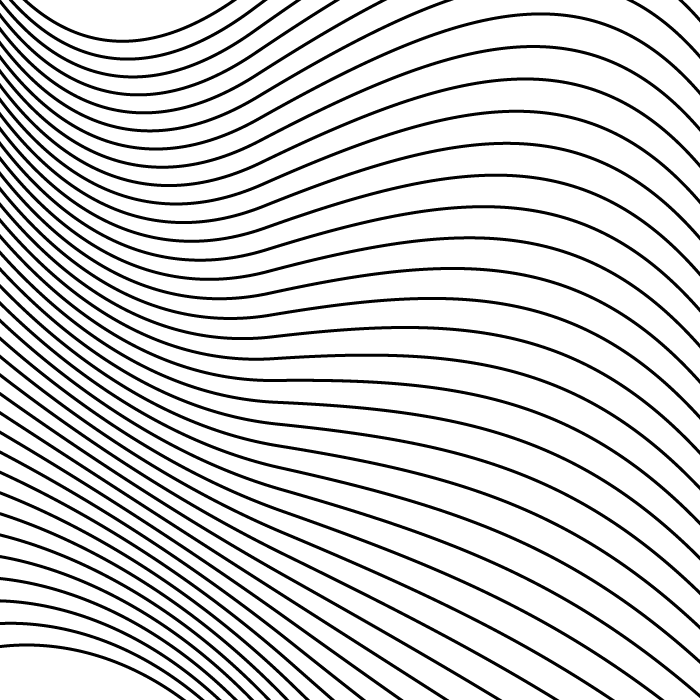 Elevating merchandise. Increasing sales.
Creating displays and packaging that showcase your merchandise is our expertise. We provide a complete range of precision-quality print finishing capabilities, including mounting/laminating, die cutting, folding/gluing, and kit packing, and specialize in large-format point-of-sale displays. Let us help your brand take center stage wherever it's sold.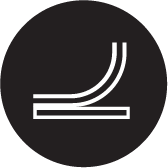 Litho Laminating & Mounting
High-quality graphics and smooth finish. We can accommodate sizes up to 64′ x 100′′ full sheet labeling.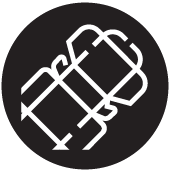 Die Cutting
Our capabilities are among the most versatile and extensive available. We have multiple machines with a max size of 64" x 118″.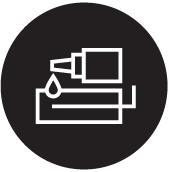 Custom Gluing & Tape Assembly
Our gluing and tape assembly options include folding cartons (straight line and auto bottom), semi-automatic taping, and hot-melt applications. We work with a wide range of materials, formats, and sizes.
Kit Packing & Fulfillment
Complete kitting, fulfillment, and drop shipping. We use all major shipping companies.
State-of-the-art machinery and industry-leading tech
Our sophisticated technology and high-end production machines mean we never have to shoehorn a project onto an improper piece of equipment. Our high-speed capabilities for both primary and support projects and specialized large- and small-format production capabilities produce the highest quality product quickly and economically.
More About Our Technologies
Brands we are proud to call partners
Building long-lasting, strategic partnerships is one of the cornerstones of our business. We've worked with many of the largest brands in the world.
We take our relationships with our team members seriously. They are a dedicated and hardworking group of experts focused on making sure every detail of your product is on point from start to finish. Their outside-the-box thinking and creativity make it possible for us to say yes to every project that comes through our doors.
"Coyne Finishing has been an important contributor to many successful long term-programs and projects for my clients. Over the past 28+ years, Coyne has evolved from a finishing vendor to a valued partner. The people at Coyne are not only smart, creative, and honest, but are also a pleasure to do business with. I contact them for anything and everything I don't have a solution for."
— Rick Lenhard, Salesperson, Vectra / Taylor Print and Visual Impressions
"As a broker, I rely on only the best vendors and suppliers. Coyne Graphic Finishing is one of my most trusted partners. They are an extension of my team, offering superior customer service and attention to detail. I value their expertise and knowledge of the industry, and I am always confident that my orders will be on time and of the best quality."
— Julie Devanney, National Accounts Manager, CellMark
"I cannot speak highly enough of Coyne's impact on our ability to meet tight deadlines and keep customers happy. Their attention to detail and customer service is amazing. Allison, Jamie and team have become an essential partner to our business."
— Laura Kistler, Client Services, Middlestreet Graphics & Display